Maximize Your Investment
With Strategic Real Estate Management
Here at CENTURY 21 Intown, we work hard to make sure landlords and property investors make the most out of their business ventures. Our goal is to streamline their day-to-day operations by providing the highest level of professional management services.
Full-Service Residential Property Management
We specialize in providing hands-on services for the following types of home properties: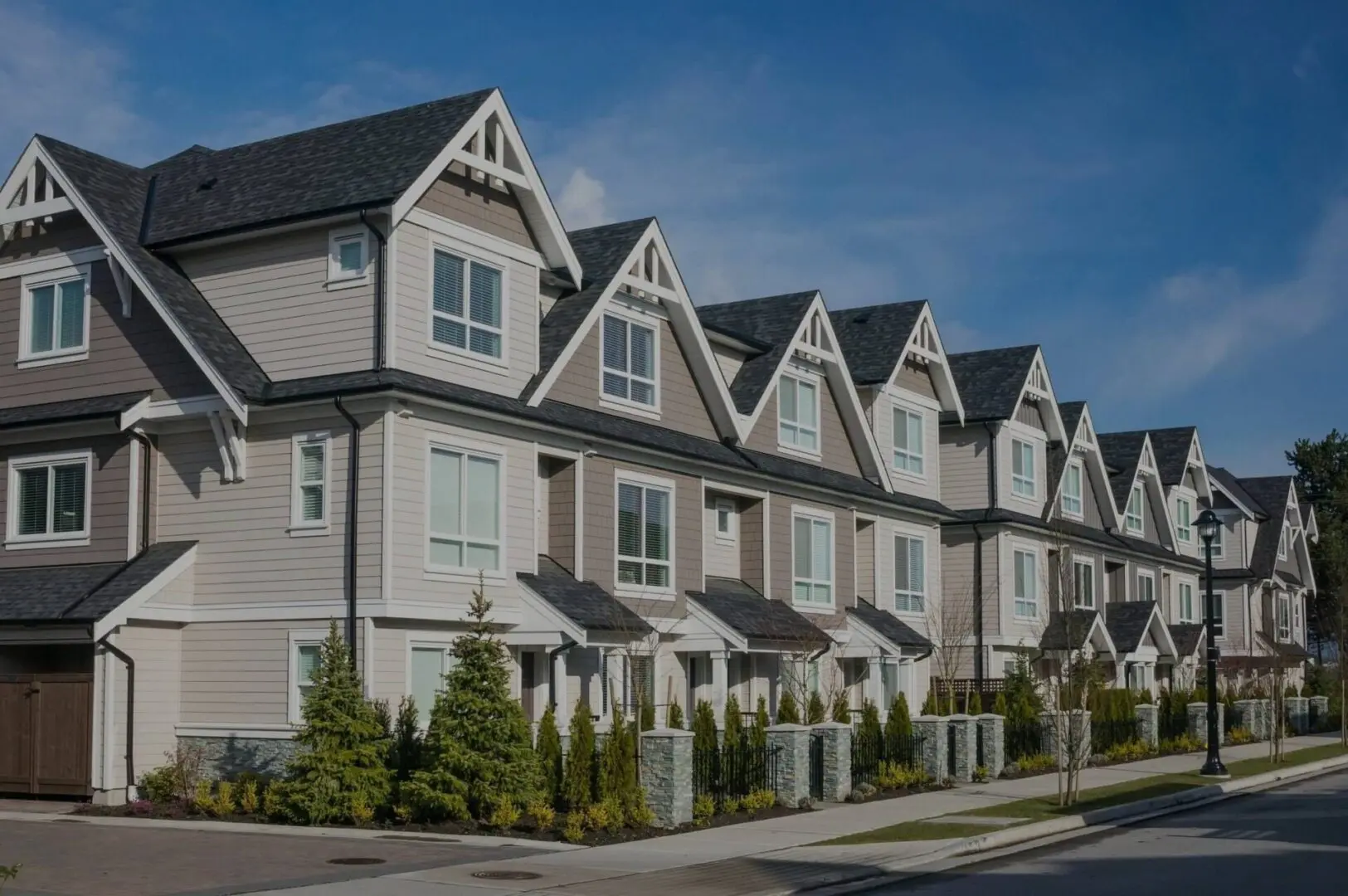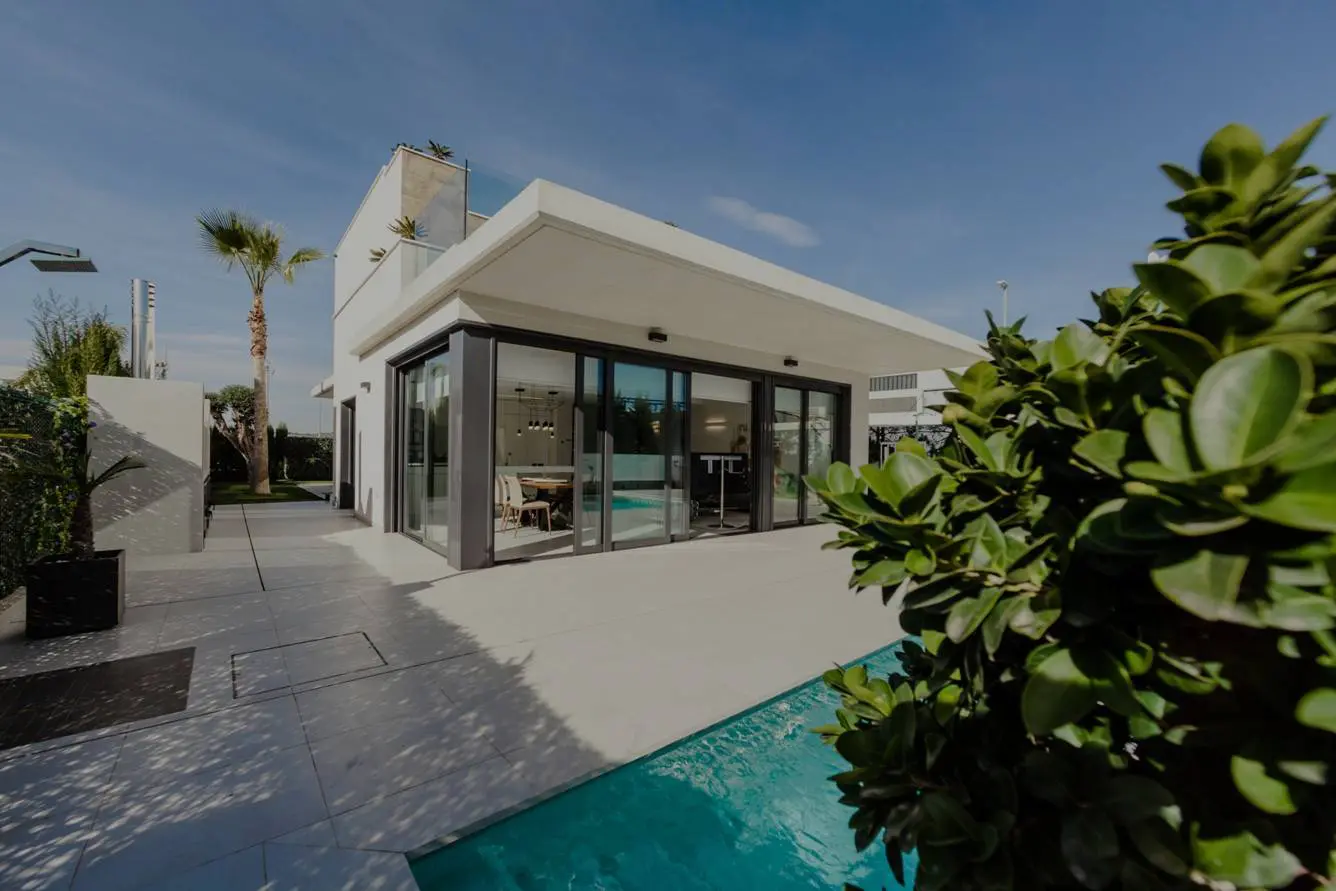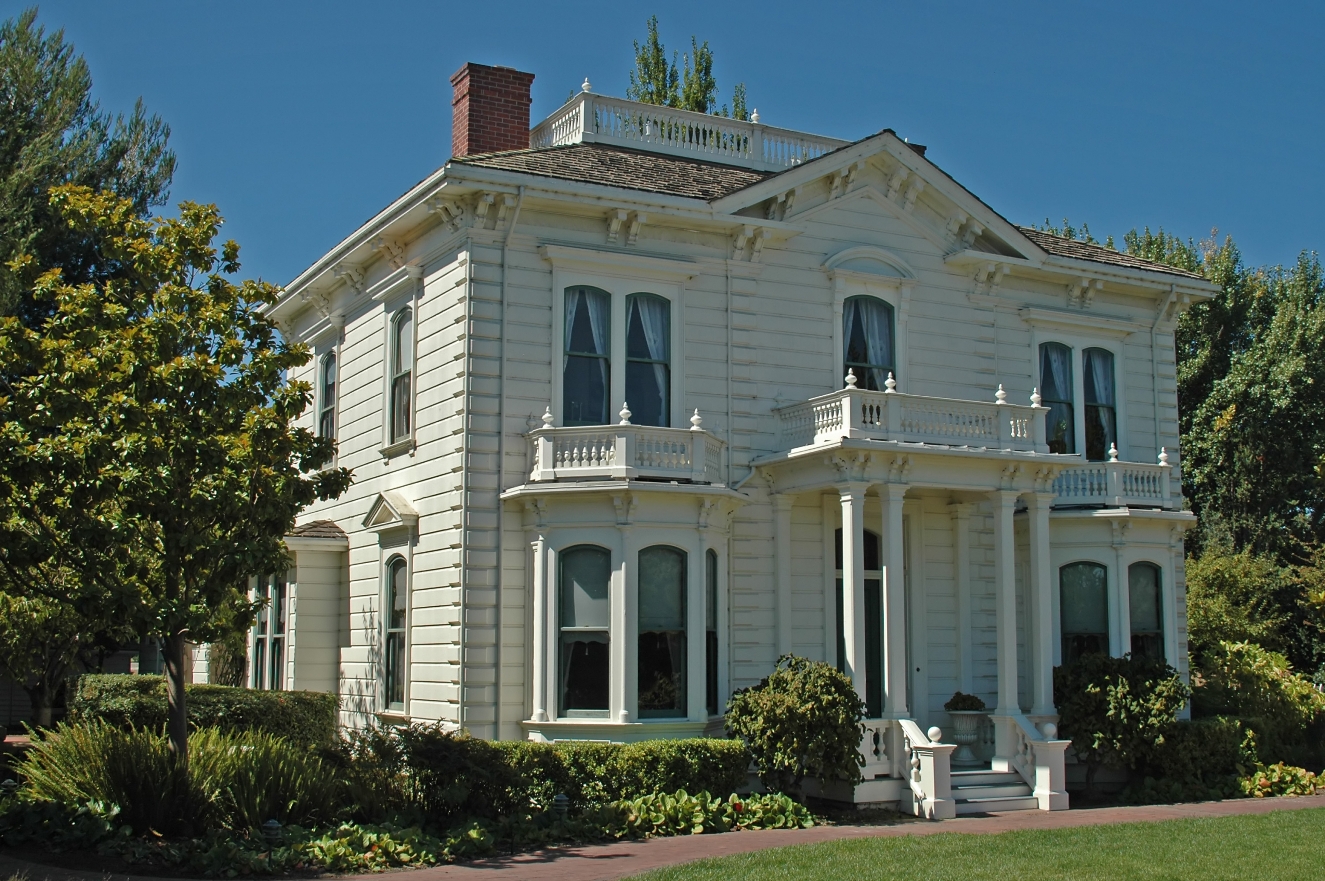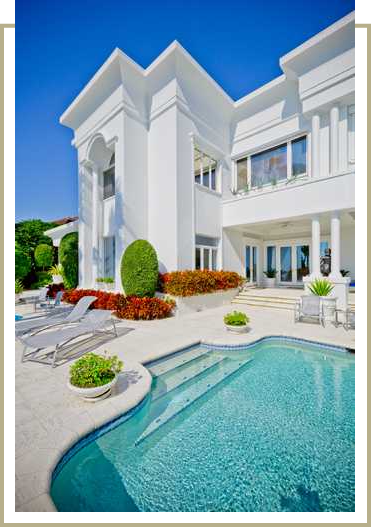 We also provide tenant-related services for landlords who choose to manage their own properties. Our team applies a personal and highly attentive approach to service, fostering positive relationships between each homeowner and tenant. Our additional services include the following:
Eviction Processing Services (Filing and Court Appearances)

Final Evictions (Displacement of Tenants)
Customer-Focused Professionals
Our property management division is composed of licensed and experienced real estate agents, brokers, and industry professionals. We understand the importance of preserving our homeowners' investments, providing value-adding strategies and superb customer service every time.
Discover Seamless Property Management
For more details on our services, staff, and policies, reach out to our team here in Atlanta, Georgia.